Megan Boynton
Boynton Appraisal Services
As licensed appraisers, we have the extensive training and qualifications to produce the type of dependable real estate value opinions that banks and top lending institutions require for mortgages. With years of experience under our belt, we're prepared to tackle anything from starter homes to the most luxurious new construction.
Call us today at 7193390707.
Need a Valuation?
We provide valuations on commercial property such as:
Industrial parks, light manufacturing, and warehouses
Office buildings with multiple or single tenants
Fast food and family restaurants, independent, or franchise
Multi-family apartment buildings, co-ops, and condominiums
Fitness centers
Conference and convention centers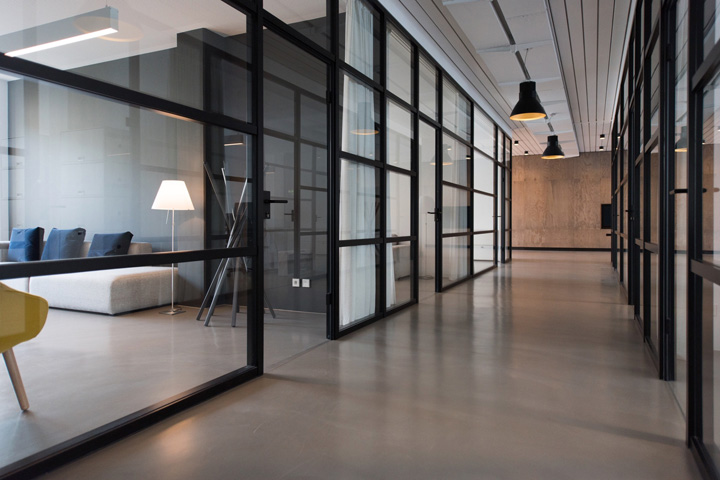 Why Choose Boynton Appraisal Services?
Technology plays a prominent role in how Boynton Appraisal Services does business. It helps keep rates down while simultaneously achieving best in class quality and service. We also understand that no matter where you go, service is the primary reason a client comes, goes, repeats or refers others. We're always mindful of this whether you're talking to us on the phone, in e-mail or visiting in person. Our goal is an unsurpassed experience for our clients. Experience first hand why we're different. Call us today.